Fairway Village Holiday Magic featured on the news!
Our Fairway Village neighborhood was recently featured on San Diego's CBS Channel 8 News. Check out this clip or view the video below to see what you're missing!
San Diego, California News Station – KFMB Channel 8 – cbs8.com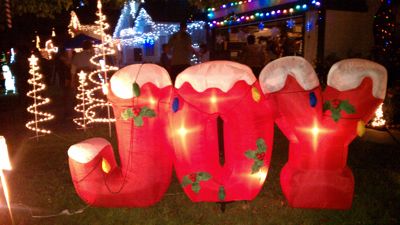 You might also be interested in
Leave a Reply
You must be logged in to post a comment.